Pictures
Candid Shots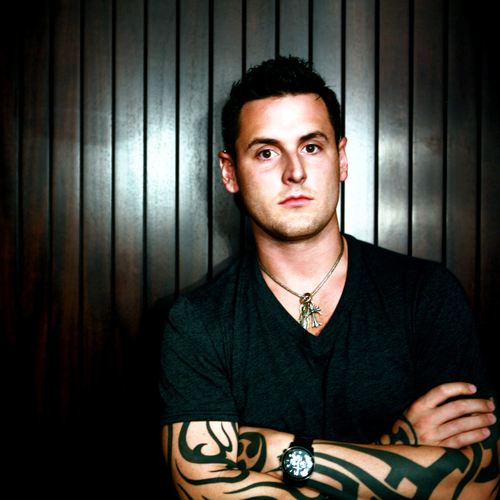 From Twitter.com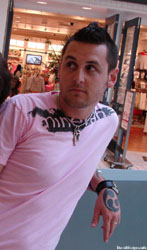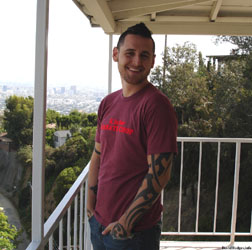 Thanks to Kate!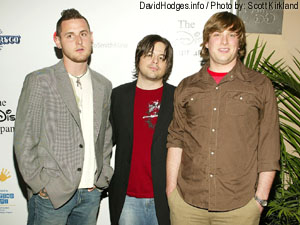 "Hollywood's Helping Hands" Benefit to Raise Funds for Epilepsy Awareness
Avalon - Hollywood, CA - June 2, 2005

Various candid shots thanks to Brian "Boo" Hugghins.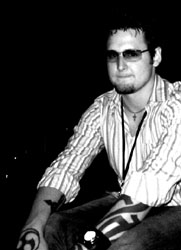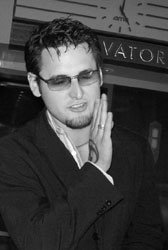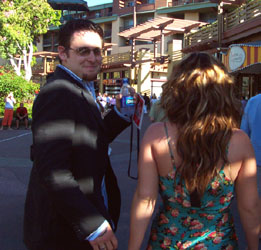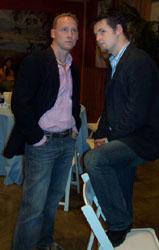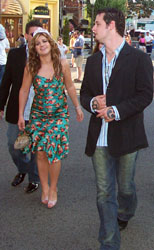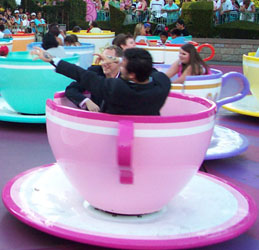 Various candid shots from The Princess Diaries 2 Premiere with Kelly Clarkson.
Thanks go to Alison(SmellyKelly) from the Kelly O-Board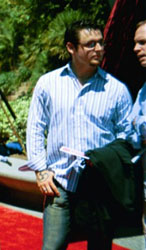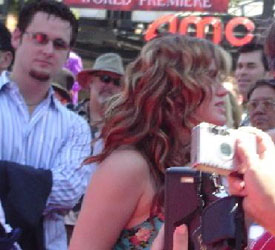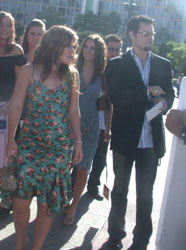 From the Australian magazine "New Weekly". Scan by JacquieT_aus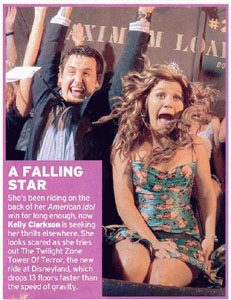 Trading Yesterday CD release party (May 15, 04)
Thanks to D. Ruck!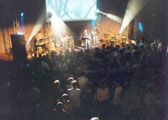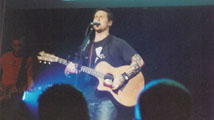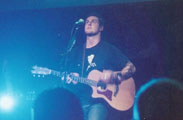 Meeting Fans
Thanks to Colton! From The Light at Summit Church 12-19-2009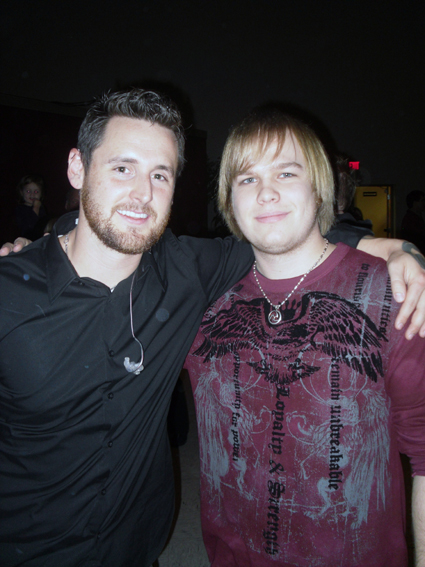 Kevin & David, July 2005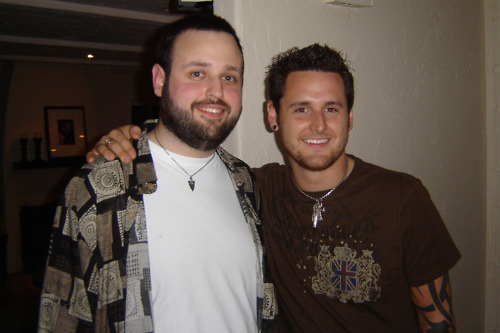 Thanks to Brittany!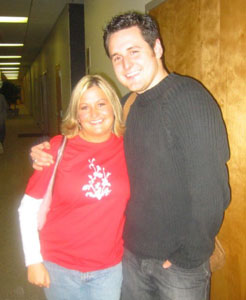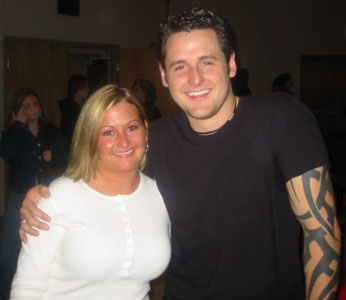 Thanks to ms_channy!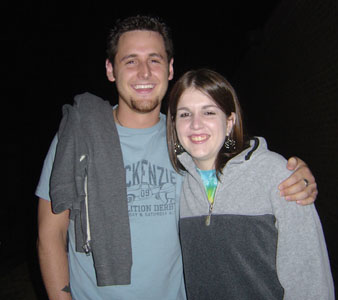 Evanescence circa 2000, thanks to Gabe!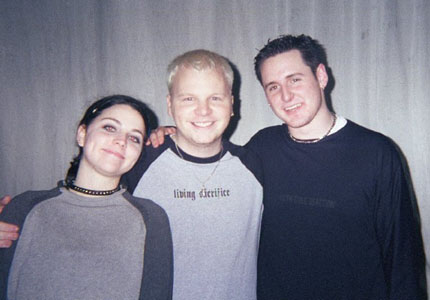 Ben & David after the Grammy for Best New Artist

---
Screen Captures
FALLEN: Behind The Scenes (28 captures) - thanks to N_girl!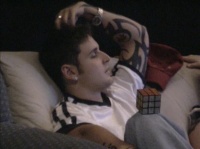 Ben & David: Little Rock News (17 captures)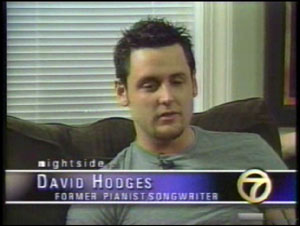 Kelly Clarkson: Behind Hazel Eyes (5 captures)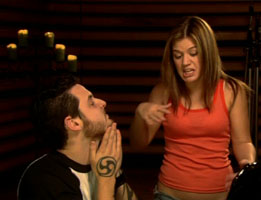 Return to main page

All content © 2000-2010 David Hodges (forthefallen / 12:06 publishing) & Sleepwalker Records.
- Web Design: BlackVulture.com
- SITE CREDITS & THANKS
- Questions, comments, lemme know.