Making Of Fallen Screen Captures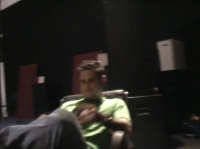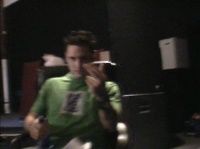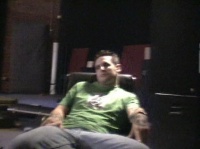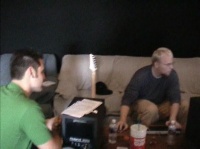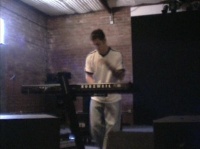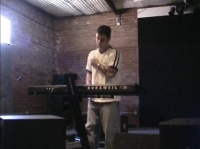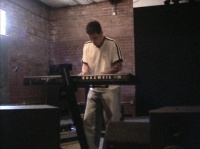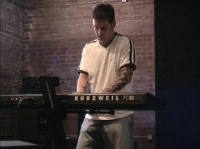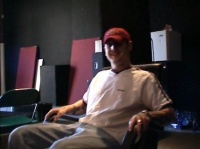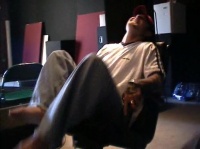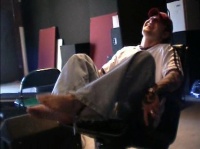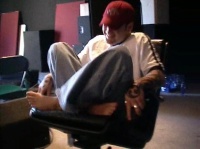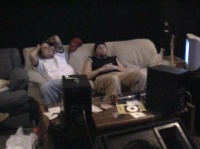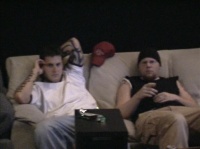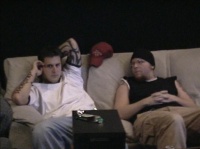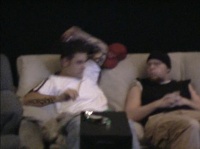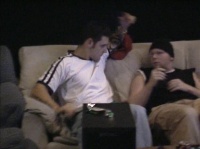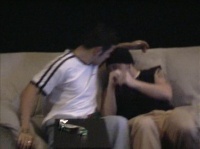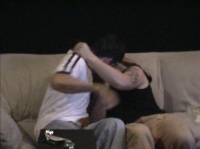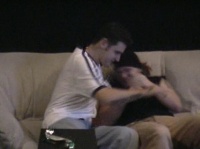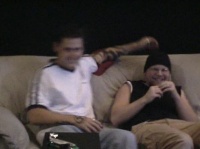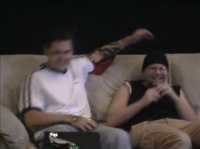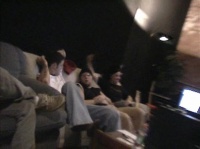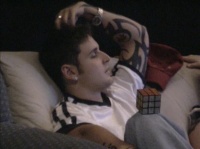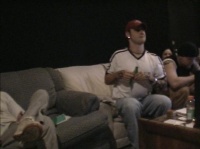 A huge thanks to N_girl for the David captures!
See all of her captures on Evanwhisper

Return to main page

All content © 2000-2010 David Hodges (forthefallen / 12:06 publishing) & Sleepwalker Records.
- Web Design: BlackVulture.com
- SITE CREDITS & THANKS
- Questions, comments, lemme know.